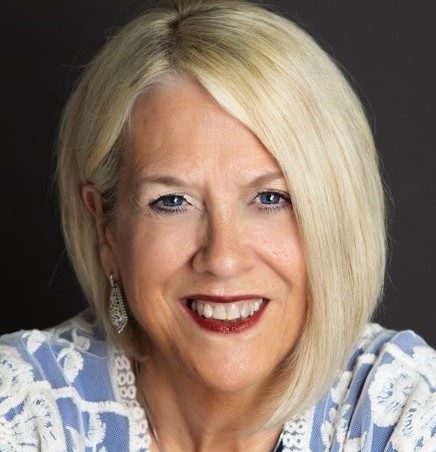 Athena Dean Holtz is a publisher, speaker, author, pastor's wife and former radio host. For over 30 years, she has worked in the book business, spearheading the independent publishing movement in the Christian market. In 2014, Athena co-founded Redemption Press to fill an author-centered niche in publishing. Her heart is to help authors find creative ways to reach readers. In 2018, that included the Women of Joy Tour, and in 2019, the She Writes for Him compilation was birthed. In 2020, the She Writes for Him weekly podcast launches to spotlight Redemption Press authors and the She Writes for Him Bootcamp and Online Conference.

Athena is a past-president of Northwest Christian Writers, a member of Christian Women in Media Association (CWIMA), Advanced Writer & Speaker Association (AWSA), and former host of a weekly radio program, "Always Faithful." Her memoir, Full Circle: Coming Home to the Faithfulness of God (Redemption Press, 2017) has been nationally acclaimed for its ability to resonate and inspire. In 2014, she married Ross Holtz, founding pastor of The Summit, an Evangelical Free Church in Enumclaw, WA. Athena and her husband enjoy their grandchildren, time spent on Puget Sound waters on their sailboat, and make their home in Enumclaw, WA.


I'm looking for all genres. Although we will be taking submission on a new She Writes for Him compilation as well.