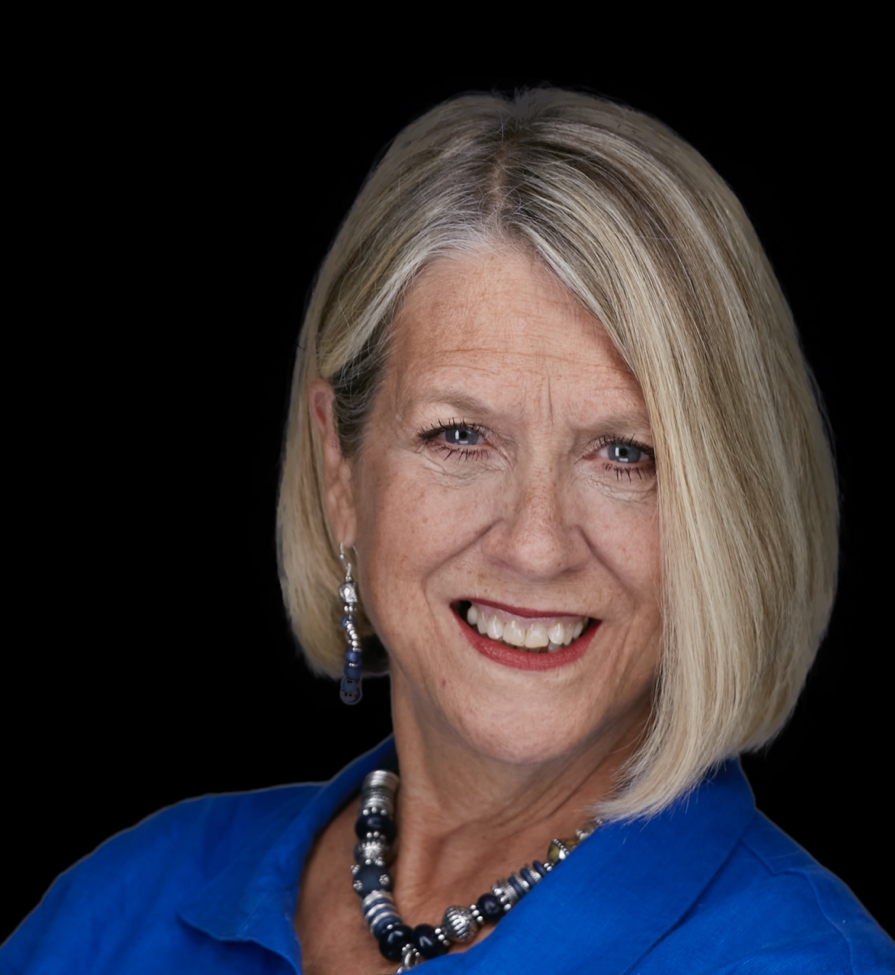 Athena Dean Holtz is a publisher, speaker, author, podcaster, pastor's wife, and former radio host. For more than thirty-five years, she has worked in the book business, spearheading the independent publishing movement in the Christian market. In 2014 Athena cofounded Redemption Press to fill an author-centered niche in publishing. Her heart is to help authors find creative ways to reach readers. In 2018 that included the Women of Joy Tour, and in 2019 the She Writes for Him compilation was birthed. Also in 2019, Redemption Press introduced a new imprint, Romans 8:28 Books, to launch Planned from the Start: A Healing Devotional as a companion product to the Unplanned film.
In 2020 the All Things weekly podcast launched to spotlight Redemption Press authors, and then with the pandemic hitting, the virtual She Writes for Him Bootcamp: 21 Days from Idea to Manuscript Blueprint was birthed with great success.
After many conferences were cancelled or delayed, the first She Writes for Him Online Writer's Conference was birthed featuring Liz Curtis Higgs, Carol Kent and Mary DeMuth with over 400 women attending. 2021 has already seen the second annual She Writes for Him Virtual Braveheart Conference featuring Sheila Walsh and Karen Kingsbury as well as the She Writes for Him Virtual Branding & Marketing ROAR Conference featuring hands-on training with seasoned professionals. In 2021 Redemption Press created a special edition of the She Writes for Him compilations to address the racial injustice we've seen in our country since the summer of 2020. She Writes for Him: Black Voices of Wisdom launched during Black History Month and has already made inroads and started a candid conversation about racial injustice within the body of Christ.
She is a past-president of Northwest Christian Writers, a member of Christian Women in Media Association (CWIMA), Advanced Writer & Speaker Association (AWSA), and former host of a weekly radio program, "Always Faithful." Her memoir, Full Circle: Coming Home to the Faithfulness of God (Redemption Press, 2017) has been nationally acclaimed for its ability to resonate and inspire. Her new YouTube Channel and the Redeemed & Restored video broadcast/podcast is her newest outreach to minister to those who need to find the faithfulness of God after trauma and loss. In 2014 she married Ross Holtz, founding pastor of The Summit, an Evangelical Free Church in Enumclaw, Washington. Athena and her husband enjoy their grandchildren, time spent on Puget Sound waters on their sailboat, and make their home in Enumclaw, WA.
We are looking for:
Memoirs
Devotionals
Devotional/Journals
Bible Studies
Christian Living
Children's Picture Books
Young Adult Fiction
Women's Fiction
Historical Fiction
Gift Books