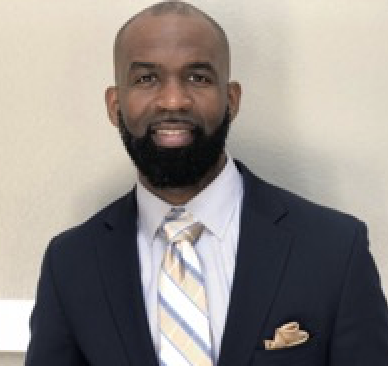 Sharvis is a third-generation church musician with nearly three decades of service in worship ministry. He received his A.S. in Audio Production from Full Sail University and B.A in Religious Studies from Florida State University. He founded Back2Worship in 2009 which offers music ministry development, songwriting, and podcast production. His company has helped develop musicians for churches in North and Central Florida. In 2018, Sharvis launched Heart of the Psalmist, a podcast show devoted to cultivating the heart of creatives. He serves as worship pastor at The Life Center Church in Eatonville, Fl. He resides in Orlando, Fl with his wife of 14 years and their son.
Workshop Presented by Sharvis:
How to Successfully Launch a Podcast (And Increase Your Readership), Co-Taught with Christian Whitted
Podcasts have seen a tremendous surge in popularity in recent years. They offer on demand, engaging and targeted content. Podcasts are a great way to broaden your reach and deliver great content to your readers. If you've ever considered starting one this class for you. We'll show you everything you need to launch your own podcast.