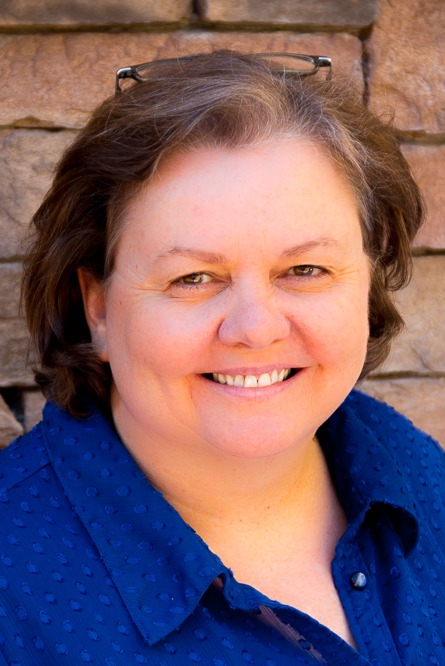 Sally has been studying, reviewing, and marketing children's books, as well as giving writing instruction for a dozen years or more. She has worked as the Children's Writing Editor for Bella Online, and she was the general editor of the Kidz Book Buzz Blog Tour, where she worked with best-selling and award-winning authors such as Jeanne DuPrau, Ingrid Law, and Shannon Hale. She is presently the YA contributor to Novel Rocket and she teaches at general market and Christian Writers' conferences across the country.
What I'm looking for:
Picture Books*: I'm looking for author/illustrators. Not really looking for authors only right now. I'm looking for quirky, fun, characters and delightful language, with lines that roll and rhymes that rock. Conflict and growth for characters always helps. Any picture books that rhyme where all the rhyming words are one or two syllables are not going to be right for me, I'm pretty sure.
Middle-Grade Books*: I love boy-centric middle-grade books. I love boys who love science, boys who go on adventures, and boy geniuses. I love fantasy and sci-fi, any genre, really, if the voice is strong. I like girls, too, but like them more if they are on adventures rather than dreaming about boys or fighting with mean girls.
YA Books*: Fantasy is my favorite, and if there's romance I love it even more. I like fairy tales. I love mysteries and don't see many of those for young adults. Books with characters who are spiritual, and books set in worlds with established religions, always strike me as being deeper and more realistic than books with no religion. We are more than physical beings, after all.
*These books can be fiction or nonfiction and they can be for the general or Christian markets.
What I Don't Like:
I am not a huge fan of issue books, preachy stories, gay lit, or sexual content. I read novels for fun, not to grow. If the fun story makes me grow, that's a plus, but I'm not looking for overt lessons in regard to how to be saved from sin, love gay people, or recycle my garbage and save the world. Supernatural books, with angels, demons, or any mix thereof, will probably not catch my fancy. I'm not salivating for werewolves, vampires, ghosts, fairies, or zombies. (Orcs, hobbits, and dragons are what I love.)
I'm not into dark and angsty books, and I really like endings that, if not completely happy, are at least full of hope.
For young boys, I'm OK with some scatological humor, but I like characters older than ten to be a little more mature and a little less enamored with their own bodily functions than the real-life boys they are patterned after.