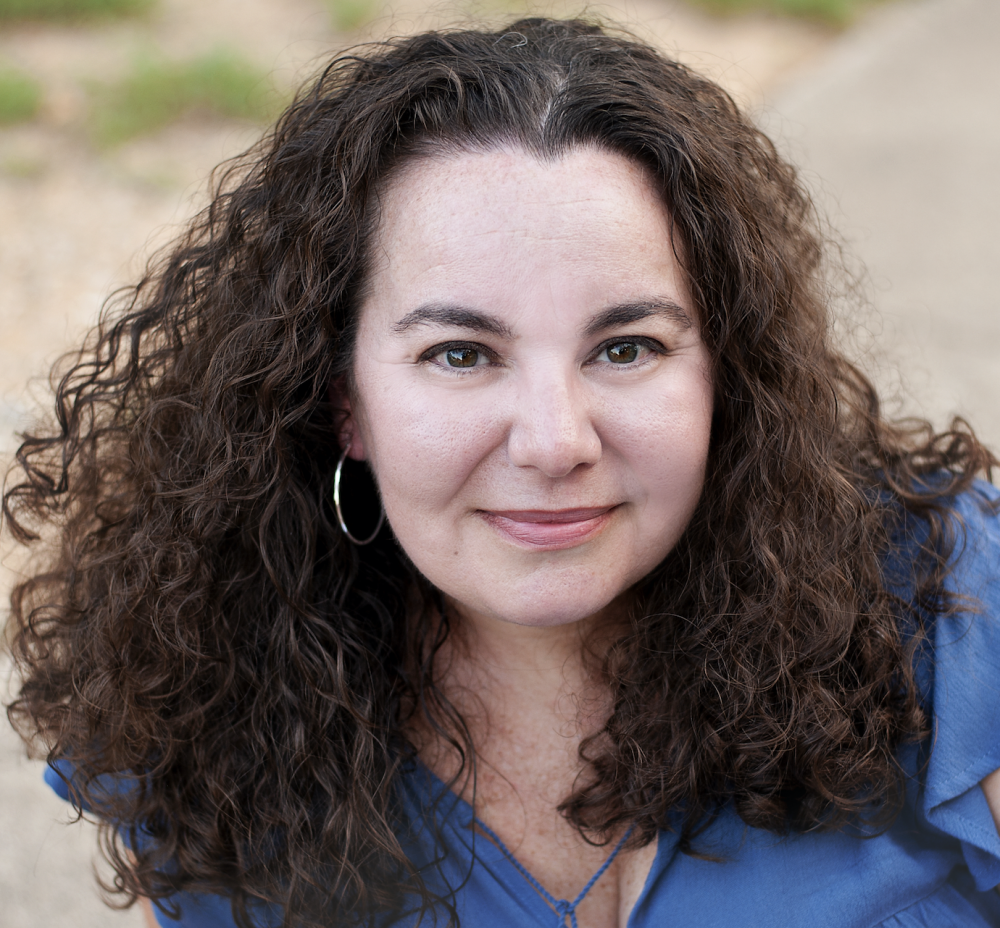 Rachel Pellegrino is the founder and publisher of Little Lamb Books, an independent trade publisher of faith-based fiction for elementary, middle grade, and young adult readers. Launched in 2015 Little Lamb Books is building a reputation of giving young readers and young adults creative stories, intriguing characters, and interesting worlds from a faith perspective. Based in Texas, Rachel talks with her hands, prefers Pepsi to coffee, and has a growing plush lamb collection.
Little Lamb Books is always searching for strong, entertaining, and faith-driven fiction for kids of all ages. We do not currently produce board books nor are we looking for stories that merely re-tell biblical stories. Also, we are currently NOT looking for cookbooks, horror, thrillers, science fiction, fairies, or magic.

We are looking for the following:
Picture books and chapter books with stories that have humor, big hearts, and unforgettable voices.
Picture books that focus on holidays and celebrations, like Fourth of July, Grandparent's Day, Easter, etc. but in a unique, humorous, or fun way.
Chapter books that are silly, but have a great story from beginning to end written with a boy main character and his best friends (think Little Rascals or Sandlot for the upper elementary ages).
Would love to see books for lower or upper middle grade girls that aren't all about romance, but aren't just childish topics either.
Totally have a weakness for MG stories involving libraries, mysteries, and scavenger hunts, and would love to find contemporary 'coming of age' stories that make you laugh-out-loud and have a layer of heart from a relatable voice.
If you have a YA set during camp—summer camp, Bible camp, family camping trip—in the following subgenres: romance, action/adventure, or mystery.
Would also love to find a contemporary story with strong familial relationships and positive friendships.
A sweet faith-based romance or heartbreaking love triangle would be nice, too.
And I have a weakness for a good dystopian.