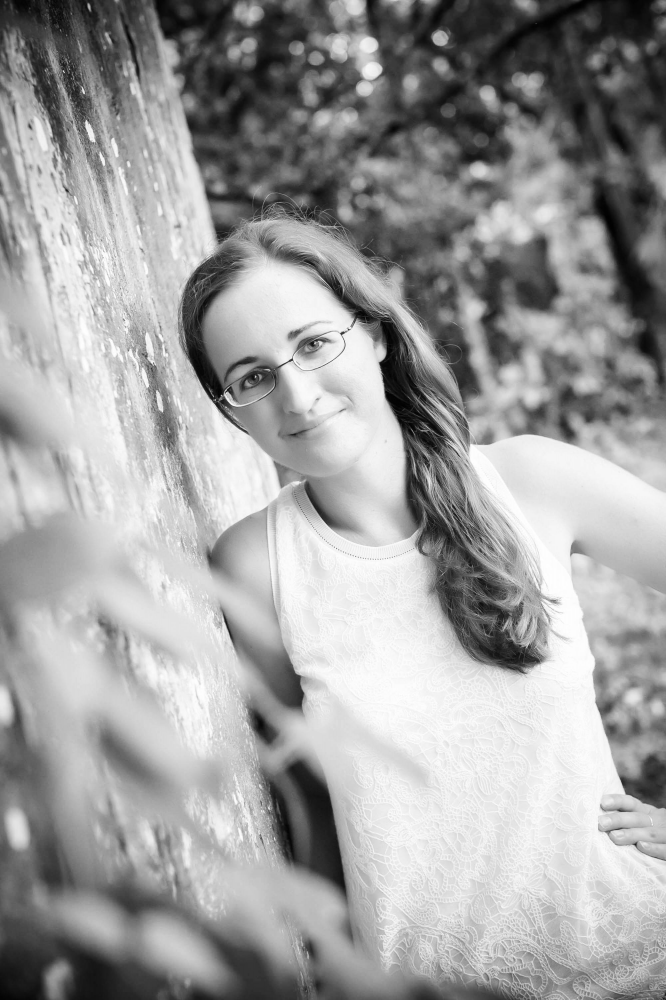 Kristen Hogrefe is a multi-published novelist who finds that numbers are better left to "math people" and directions, to her GPS. Instead, she focuses on connecting with the readers behind the numbers and pursuing her God-given calling—even when the journey involves unexpected twists.
Her own publishing path certainly has. She navigated the self-publishing world, began building websites and troubleshooting social media, and then attended her first writer's conference at FCWC. After self-publishing her first trilogy, she signed with Write Integrity Press in 2016 for a young adult dystopian trilogy. The Revisionary released in June 2017, and its planned sequel, The Revolutionary, is scheduled to launch spring of 2018.
Kristen enjoys helping other writers share their stories. She serves as a mentor and president for Word Weavers International and teaches on the faculty at Serious Writer Academy. She also teaches English for Alpha Omega Academy and has been published with Splickety Publishing Group and on various blogs. You can find Kristen outdoors in the Florida sunshine or online at KristenHogrefe.com where she challenges young adults and the young at heart to think truthfully and live daringly.
Connect with Kristen online:
Website: https://kristenhogrefe.com/
Facebook: https://www.facebook.com/kristenhogrefe.author/
Twitter: https://twitter.com/kjhogrefe
Goodreads: https://www.goodreads.com/author/show/4774818.Kristen_Hogrefe
Amazon: http://amzn.to/2xh2cYF
Workshops Presented by Kristen:
Create Memes and More with Canva
You've probably seen the memes that writers share on social media—with stunning photography and personalized text. Maybe you don't think you're much of a designer, but the good news is that you don't have to be! Canva has been called the "easiest to use design program" and offers both free and professional accounts. In this course, we'll explore this online tool for designing memes, business cards, email signatures, social media banners, and more. If you want to streamline your online platform's visuals or simply create inspiring or motivational images to share, this course is for you. Bring your laptop, and be prepared to participate. Workshop include:
Intro to Canva: Account Options
Elements of Design
Demo and Examples
Your Turn!
What's All the Buzz about Word Weavers Online Groups?
You've heard about Word Weavers and are perhaps a member of a physical group, but what's all this talk about online groups? How do those work? In this workshop, I'll introduce you to online groups. We'll cover the different types of groups, the basic technology required, and the information you'll need to become part of an online writing community. Yes, you can enjoy the accountability, comradery, and objective feedback of a critique group—right from your own home. Workshop includes:
Intro to Word Weavers
Intro to Google+
Sandwich Method Review
Online Meeting Format
Getting Started