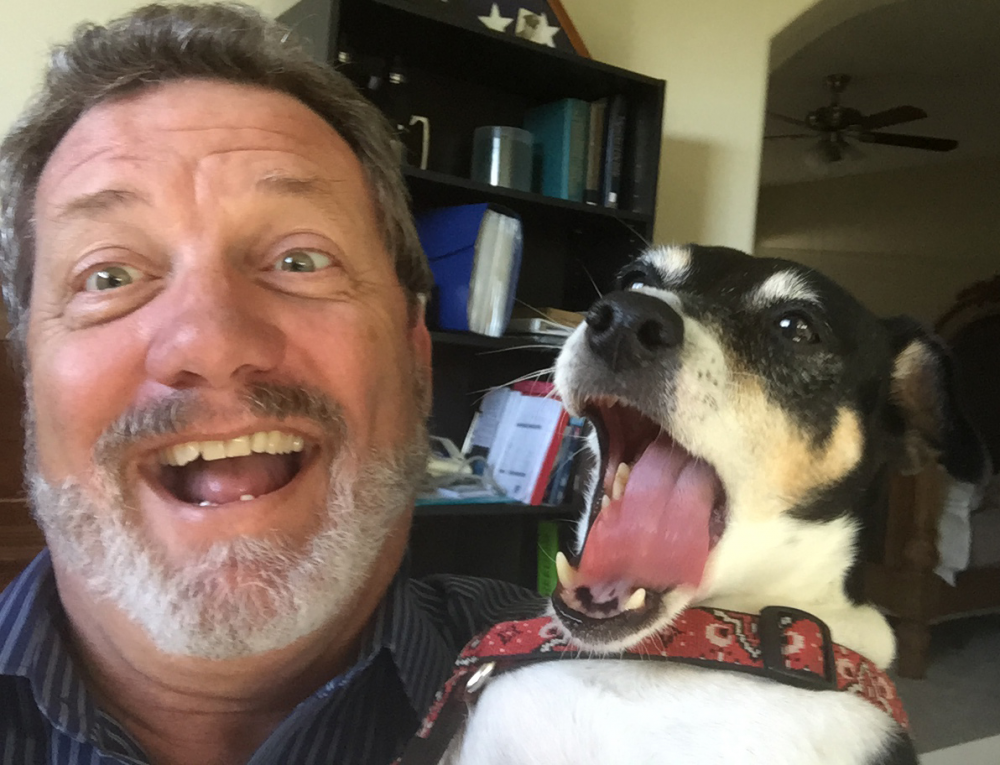 Born: Tampa, 1965
Reborn: Tennessee, 1987
Lover of Christ, fumbler of words
Published: Church Shouldn't Suck, by Jim Minor with Joe Stinson, Whitaker House
In Progress:
- Just Show Up, non-fiction, exploring the amazing things God can do through us if we just show up.
- Webster, fiction, exploring how many times you can tear up the last ten pages and try again.
For the past three years, Joe Stinson has served as the official Florida Christian Writers Conference shuttle director. If you are picked up by Joe or any of his drivers, be assured that you are in the best of hands. When Joe is not driving our faculty and conferees between the airport and Lake Yale Baptist Conference Center, he works as an Electronic Systems Sales Rep at SimplexGrinnell.