Lake Yale Conference Center, Leesburg, FL
March 6 - 10, 2019

Welcome to the Florida Christian Writers Conference! We are so glad you stopped by to check out what we have in store for you this year. This conference is nestled in the heart of Florida at Lake Yale Baptist Conference Center. The sunrises and sunsets are breathtaking, and the spreading oak trees beckon you to sit beneath their limbs and write a page or two in your journal.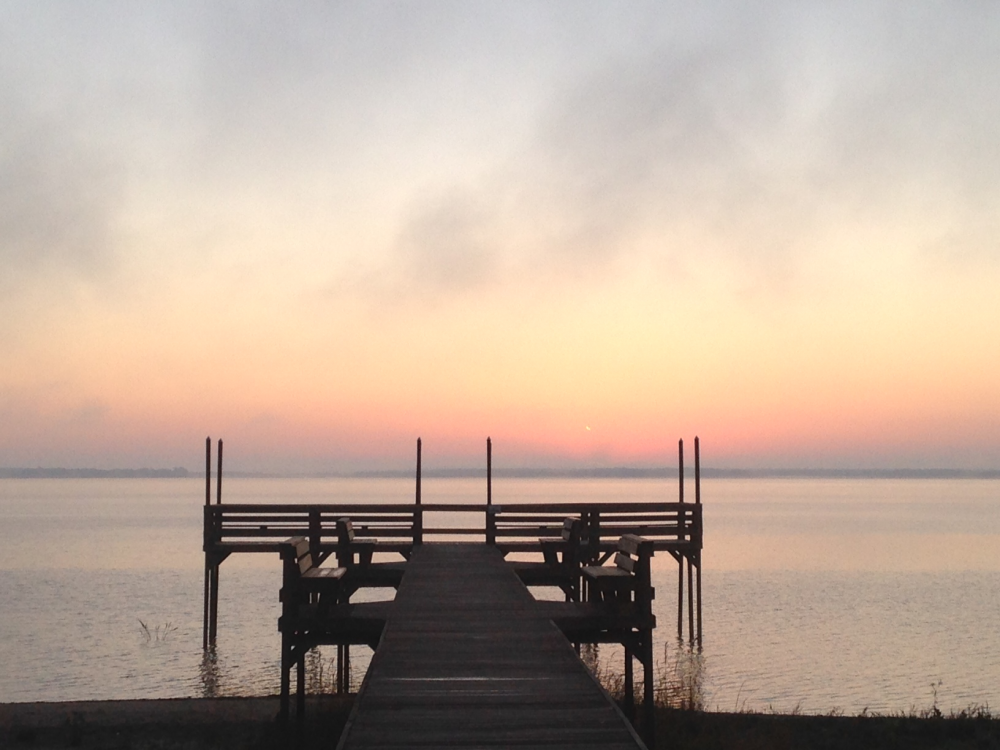 It's an opportune week to meet agents and editors, award-winning writers and others who have heard the same call to write. Come attend workshops and continuing classes that will sharpen your pen, develop your platform, and strengthen your resolve. Critique groups, meetings with agents and editors, writing contests, and camaraderie with fellow writers make this week one to remember.
If you have a book inside of you, if you have the dream to publish that book, and you don't know where to begin, come be encouraged and trained at the Florida Christian Writers Conference, March 6-10, 2019.
REGISTRATION IS OPEN!
That's right! Registration is now open for the 2019 Florida Christian Writers Conference. The annual conference is held at the Lake Yale Conference Center in Leesburg, Florida.
If you register before October 15, 2018, you will receive a $100 Earlybird discount, so if you're planning on attending, now's the time to register for that Earlybird special.
We are very excited to have Liz Curtis Higgs, New York Times Best-Seller, as our Keynote Speaker for 2019. If you've not had the opportunity to hear Liz speak in person, you are in for a treat.
During the week at the conference, you'll have opportunities to meet agents, editors, award-winning authors and newbie writers. Many of these folks will become your new writerly friends. There will be workshops, continuing classes, critique groups, appointments with agents and editors and contests, too. The best part is sharing a week with people who get this whole writing life.
If you have a book deep inside of you and your dream is to see it in a book, won't you consider joining us in Florida next March? Come, be trained and encouraged.
We can't wait to meet you!
For more information: [email protected]
407.209.4141