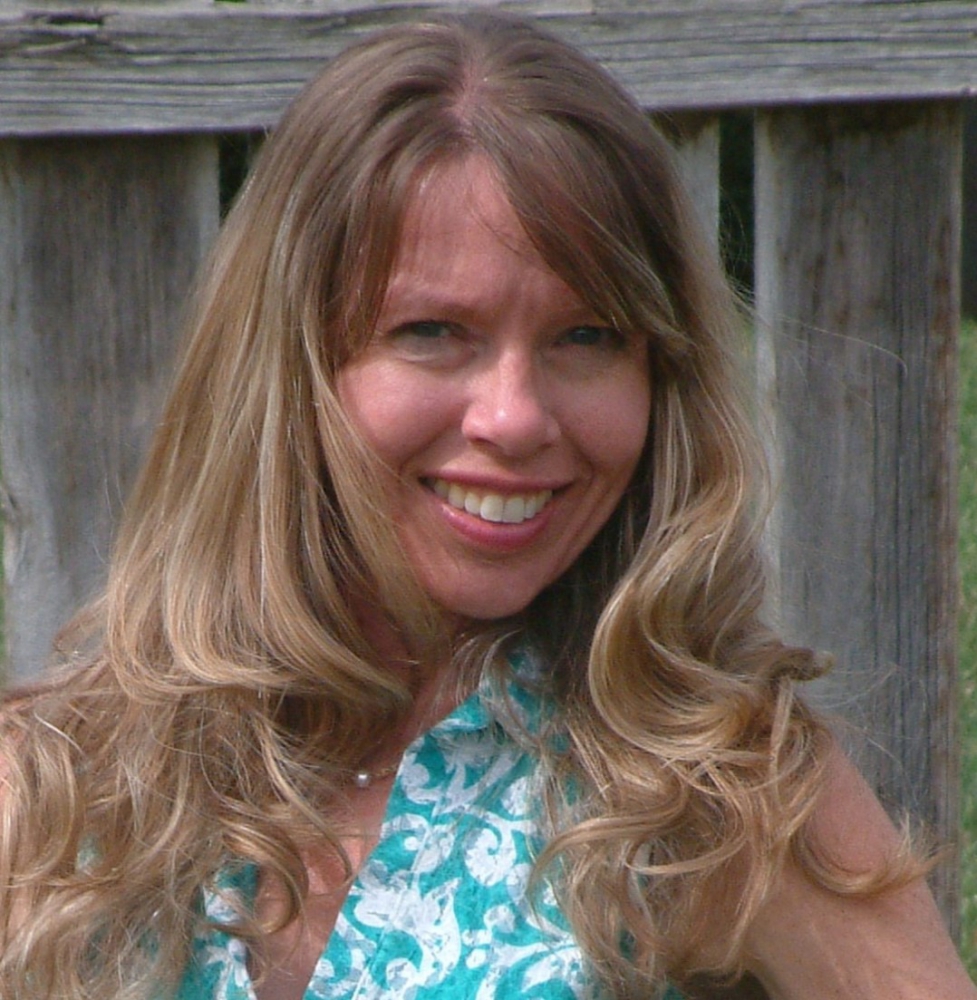 Dori is a multiple-award-winning writer and an editor, author coach, and speaker at writers' and editors'
conferences. As managing editor of Redemption Press, she works closely with Redemption's authors and
editors, guiding manuscripts through the editing process and ensuring top-notch editing that takes
authors' books to the next level. Dori also owns Breakout Editing and edits for indie authors and
publishers, including Kregel Publications and Gemma Halliday Publishing. She's edited many children's
and YA books, including Among the Flames (which received that rare five-star review from K. M.
Weiland) and the Uncloaked series. As an editor, she releases more than twenty books a year. Dori has
published more than a thousand articles in newspapers and magazines nationwide, and she guest blogs
for author and editing sites. Her novel, A Christmas Hallelujah, released in 2017. She loves living in the
Pacific Northwest, and she's an avid Seahawks fan (go Hawks!).

https://www.redemption-press.com/

Redemption Press is a Christian subsidy publisher, and your message is our mission. We publish high-
quality literature that appeals to a wide range of readers, and we have a particular fondness for books
that deal with subjects the church typically stays away from, such as abortion, domestic abuse, sexual
abuse, mental illnesses, and the like. Even though we are a subsidy publisher, the managing editor
routinely rejects manuscripts that do not hold to a Christian perspective or that are poorly written.
Redemption Press stories need to be told from a Christian worldview (but do not have to have an overt
faith element), and we are particularly looking for authors willing to undergo content coaching for their
children's/MG/YA stories, as the big-picture edit is an important part of the editing/storytelling process.

What Redemption Press is looking for in children's literature:
Compelling stories with strong characters and themes. Stories that deal with issues kids struggle with
and that can also be helpful resources for parents and caregivers—for example, we have titles on
bullying and dealing with sexual abuse, but we'd love to see ones dealing with autism, natural disasters,
domestic abuse, guns and violence, etc.

What Redemption Press is looking for in MG/YA:
Compelling stories with strong characters, themes, suspense, and action, told from a fresh perspective.
Relationship-based stories in which the MC struggles with a real-life teen issue (such as cutting oneself).

Fantasy is welcome as long as it has a Christian worldview (even if it's a made-up world). Humor and a
bit edgy are total acceptable.

RP is not looking for horror or stories that promote gender-neutral or LGBTQ philosophies.