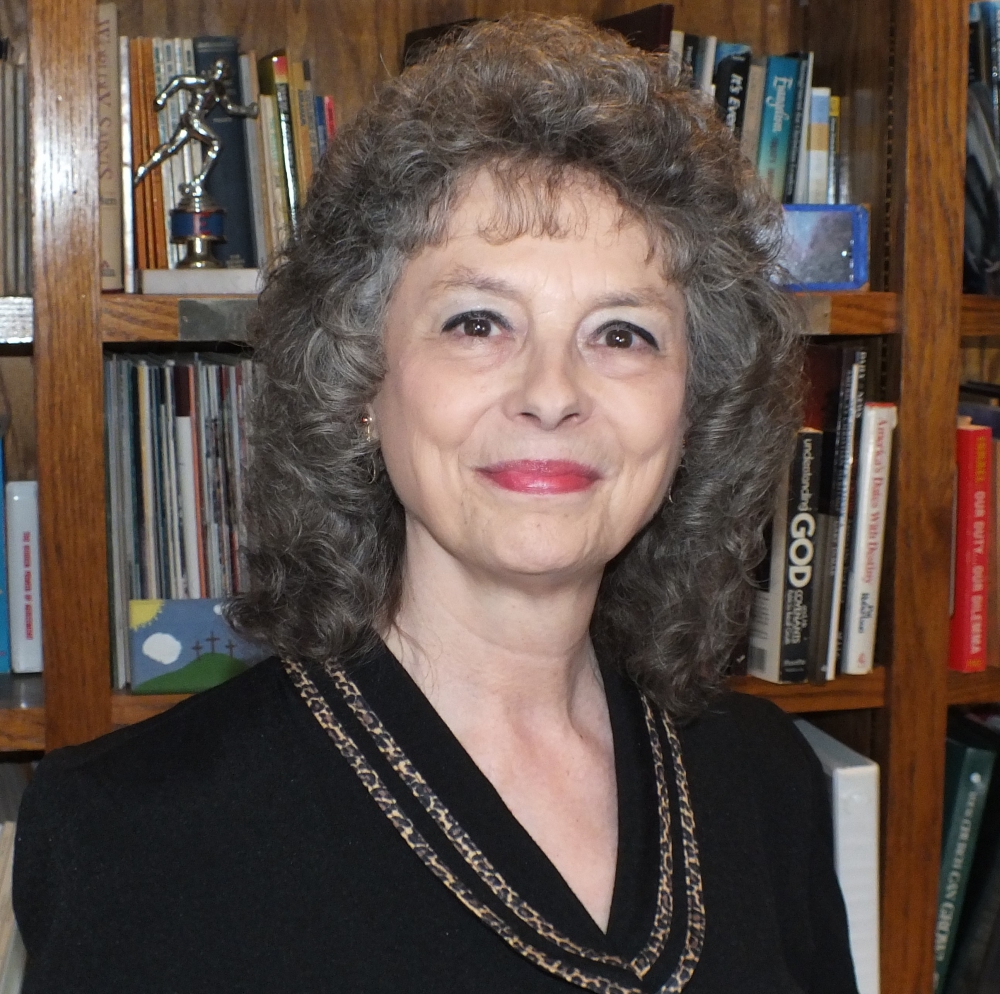 Diana J. Baker is a pastor, writer, blogger, Bible teacher, musician, and an avid collector. Her
articles and stories have appeared in a number of anthologies. Her children's fiction has been
published in Focus on the Family Clubhouse and Clubhouse JR magazines. For the past 39 years,
Diana and Larry, her husband of 50 years, have pastored Prayer and Praise Christian Fellowship
in Woodstock, Georgia. Diana is the Co-Pastor, Worship Leader, and Children's Church Director
at the church. She is also President of Christian Authors Guild in Woodstock and a member of
Word Weavers Woodstock.