Smitten Historical Romance
Heritage Beacon Historical Fiction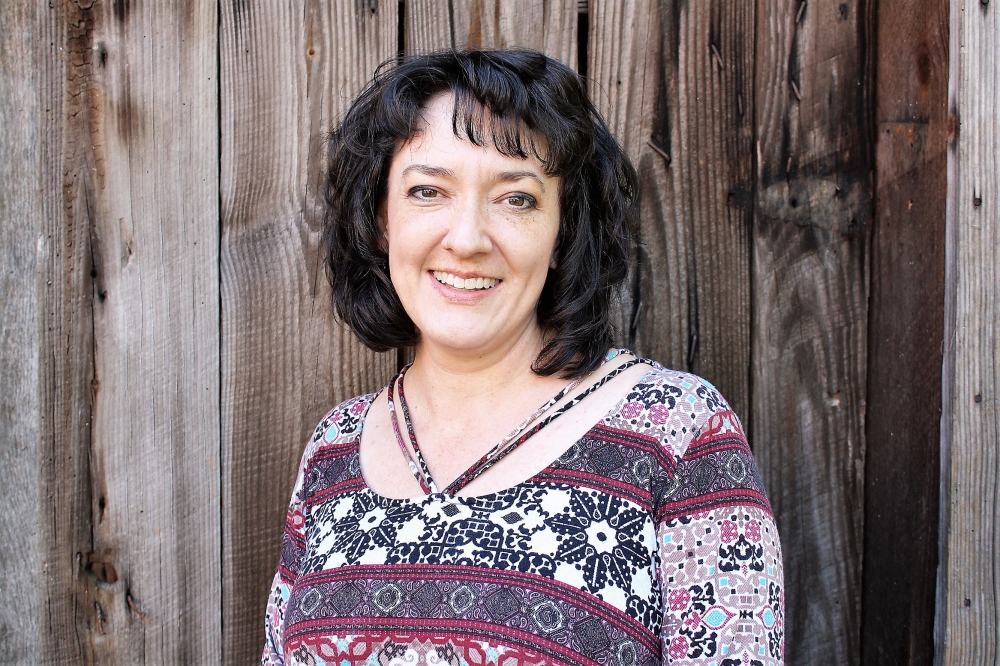 About Denise:
Represented by Hartline Literary Agency, Denise Weimer holds a journalism degree with a minor in history from Asbury University. She's a managing editor for Smitten Historical Romance and Heritage Beacon Historical Fiction imprints of Lighthouse Publishing of the Carolinas and the author of The Georgia Gold Series, The Restoration Trilogy, and a number of novellas, including Across Three Autumns of Barbour's Colonial Backcountry Brides Collection. Her contemporary romance, Fall Flip, and historical romance, The Witness Tree, both release in September 2019 with LPC. A wife and mother of two daughters, she always pauses for coffee, chocolate, and old houses!