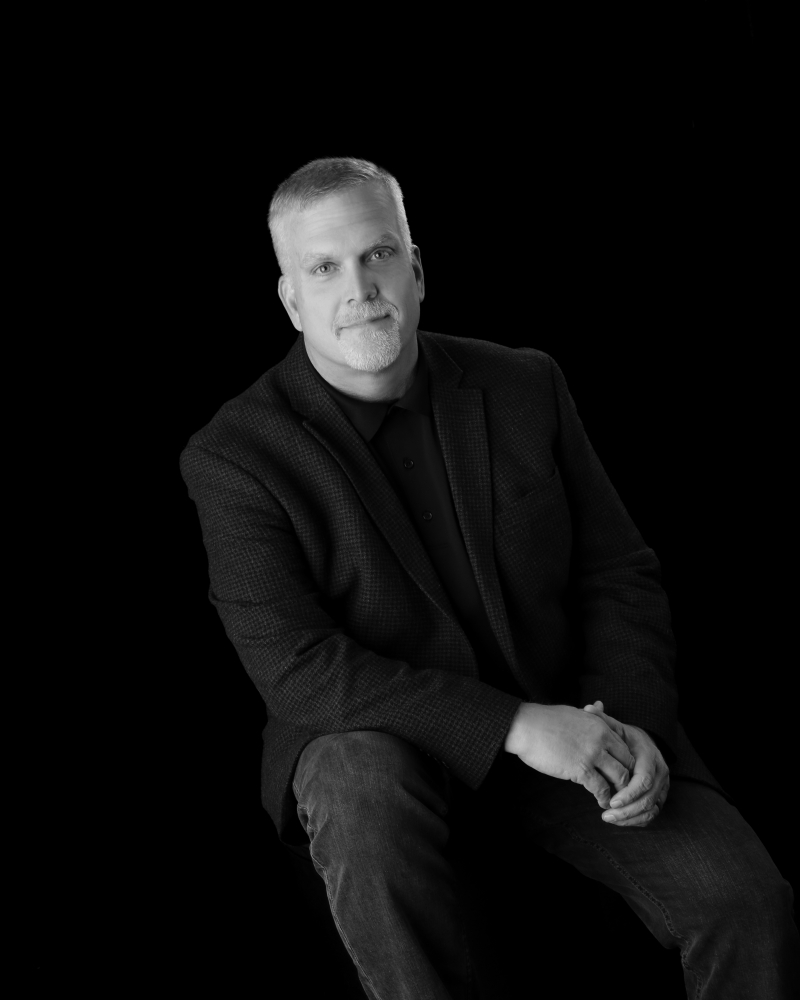 Del Duduit is a freelance writer from Lucasville, OH. He is represented by Cyle Young, of C.Y.L.E. and is also a junior literary agent.
His articles have appeared in Athletes in Action, Clubhouse Magazine, Sports Spectrum, The Sports Column, One Christian Voice, The Christian View Online Magazine, and Portsmouth Metro Magazine. His blogs have appeared on One Christian Voice and its national affiliates across the country, on ToddStarnes.com and on Almost an Author and The Write Conversation.
He is the author of several books and First Down Devotions: Inspirations form NFL's Best won a Selah Award for best devotional at the Blue Ridge Mountain Christian Writers Conference in 2020. In November 2017, he was named Outstanding Author at the Ohio Christian Writers Conference. In 2019, Buckeye Believer: 40 Days of Devotions for the Ohio State Faithful, won second place in the Selah Awards for Best Devotional at the Blue Ridge Mountain Christian Writers Conference. He is also a member of the Serious Writer, Inc. team and an adjunct instructor as Shawnee State University. Del has been named as the Media Director for Reach Out 2024 for the Summer Olympic in Paris, France.
He and his wife Angie live in Lucasville, Ohio and attend Rubyville Community Church.