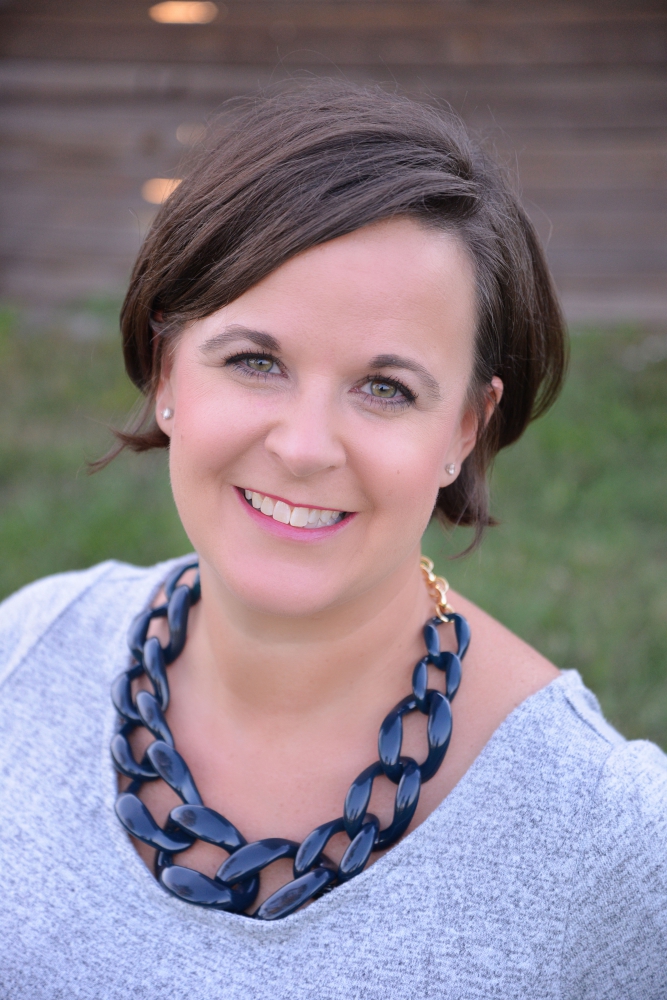 Christi McGuire is a freelance editor, author, and consultant and has been in the Christian publishing industry for eighteen years. She has partnered with many notable authors to help them polish their manuscripts and navigate the path to publishing and has also worked with several commercial publishers.
Christi is also a co-owner of the Christian Editor Network LLC (ChristianEditorNetwork.com), which equips and empowers Christian editors. She is the director of the Christian Editor Connection (ChristianEditor.com), which connects writers with freelance editors, and The PEN Institute (PENinstitute.com), which is an online educational institute for Christian editors.
Her website is www.ChristiMcGuire.com.
Workshop Presented by Christi:
Working with a Freelance Editor
Writers can polish and submit their best possible manuscripts to agents and publishers by first teaming up with professional freelance editors. A freelance editor can determine whether the book concept is marketable to traditional publishers, point out the manuscript's overall strengths and weaknesses, figure out how to capitalize on the strengths and fix the weak areas, get rid of typos and other errors, format the manuscript using industry-standard guidelines, and even polish the punctuation, usage, grammar, and spelling to make the manuscript shine. This workshop will explain the process of working with an editor: how to find one, choosing the right one for you, knowing what to expect, determining what type of editing to request, working with track changes, understanding costs, contracts, and agreements, and getting the most out of the experience.