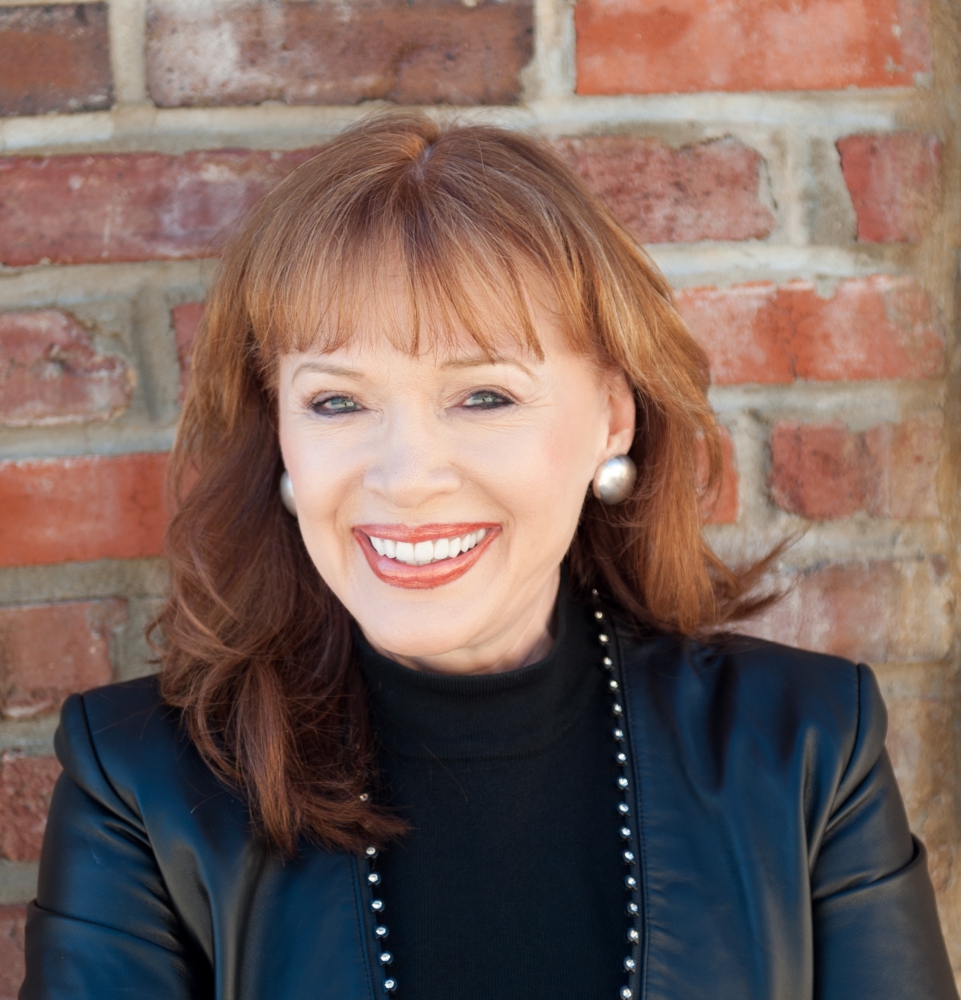 Carol Kent is a bestselling author and international speaker. With vulnerable openness, irrepressible hope, restored joy, and a sense of humor, she directs you to choices based on God's truth. Carol says, "When God writes your story, you will be in for the adventure of a lifetime!"
She is the president of Speak Up Speaker Services, a Christian speakers' bureau, and the founder and director of the Speak Up Conference, a ministry committed to helping Christians develop their speaking and writing skills. She and her husband, Gene, have founded the nonprofit organization, Speak Up for Hope, which benefits inmates and their families. Carol holds a master's degree in communication arts and a bachelor's degree in speech education.
Carol has trained Christian speakers for over twenty-five years and she has been a featured speaker at Women of Faith, Extraordinary Women, and Women of Joy arena events. She is the author of over twenty books, including the bestselling When I Lay My Isaac Down, Speak Up with Confidence, and Becoming a Woman of Influence. Her newest title is a 365 page-per-day devotional titled, He Holds My Hand.

Continuing Class Presented by Carol:
Speak Up with Confidence: Turn Your Written Words into Compelling Platform Presentations
How do speaking and writing connect? Both are very similar in the developmental stages—and in today's world publishers are extremely interested in writers who have speaking platforms. Your carefully written words have the power to transform lives—in print and in spoken form. Carol Kent has trained thousands of Christians in communication skills through the Speak Up Conferences. Come to this continuing class to learn how to put together an outstanding topical presentation. You'll discover how to develop powerful illustrations, how to gain the attention of your audience, how to deliver a message with energy and enthusiasm, and how to motivate your audience to follow through with a positive action step. An added benefit is that Carol will share the secrets of building your speaking platform, setting appropriate fees, and she'll reveal how to get meeting planners to invite you to come back again and again. You CAN learn how to speak up with confidence!