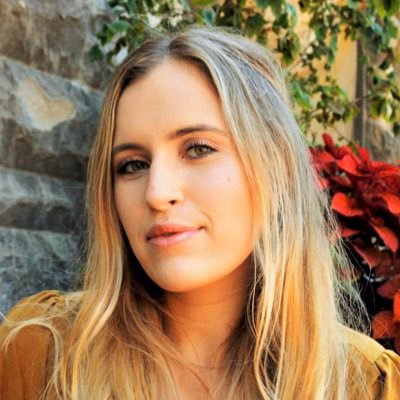 Caroline George is a literary agent and multi-award-winning author of YA fiction. (Her book Dearest Josephine releases from Thomas Nelson February 2021.) She graduated from Belmont University with a degree in publishing and public relations, and now travels the country, speaking at conferences and writing full-time. A Georgia native, Caroline aspires to one day host The Great British Baking Show and delights in being best known for writing the phrase, "Coffee first. Save the world later." Find her on Instagram @authorcarolinegeorge and Twitter @CarolineGeorge_.
She acquires many genres of fiction, including:
all subgenres of middle grade and young adult, historical, women's, mystery, thriller, romance
Christian/inspirational fiction, literary fiction, and mainstream fiction.
She no longer seeks picture books, crime, horror, or adult science fiction and fantasy.

Regarding nonfiction, she hopes to acquire:
YA and MG nonfiction
adult self-help, inspirational, and projects with unique hooks.
She no longer seeks memoirs.

Her wish list: Caroline would love to represent more YA books with strong voices and high-concept nonfiction projects. She wants to partner
with authors who understand their genres and know how to grow their platforms.