Bruce Brady North Georgia Christian Writers Conference Scholarship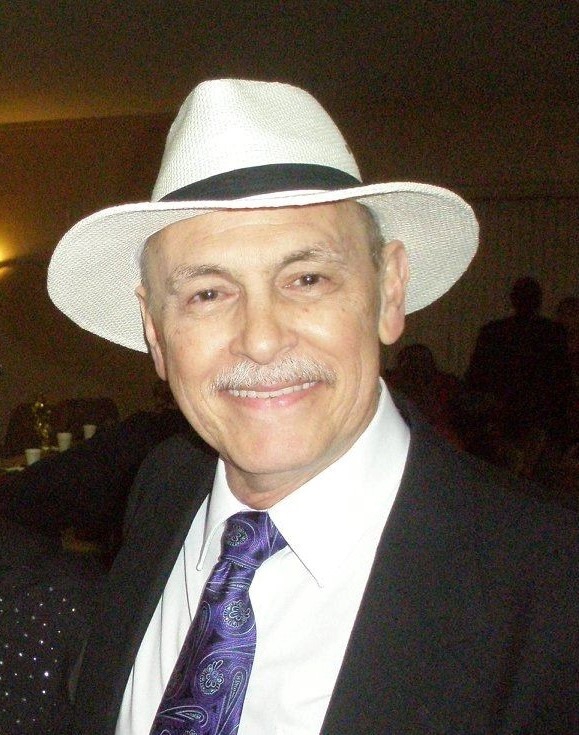 Bruce Brady (1950 - 2017) served Word Weavers as its first Online Groups Head Mentor. Under his leadership, Online Groups grew in amazing ways. Bruce led a team of other mentors, training them to oversee online presidents. He was a true man of God who loved his wife, children, and grandchildren and who also loved the writing community that rallied around him as he fought valiantly against cancer. Even as death knocked on Bruce's door, he worked to make certain that Word Weavers had all that it needed from him. We wish to honor Bruce's memory with this scholarship, knowing how proud Bruce would be to offer it.
How to Enter:
Send an email with the following information:

1. Your name.
2. How long you have worked at your craft.
3. What classes/which faculty members you most hope to attend/meet with while at the conference.
4. What winning this scholarship would mean to you at this time.

That's it. Return to [email protected] with BRUCE BRADY in the subject line no later than the end of the day, May 31.

The winner will be notified by email by June 10. Scholarship is for those who have registered or plan to register for the full conference only.