Kidz Lit Conference - 2020
Thursday, March 5, 2020 by Tammy Karasek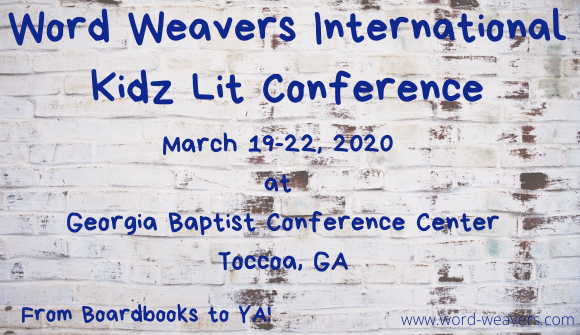 The Kidz Lit Conference starts two weeks from today!
Are you registered?
It's not too late, click HERE
This conference will be all things Kids from Boardbooks all the way to YA!
There will be opportunities to talk to editors and agents.
Many workshops to take your writing career further with the amazing list of teachers we have this year.
There is also advance mentoring if you'd like to have a half hour appointment with one of our faculty.
For more, see HERE for additional info!
Look forward to seeing you there!
---
---