Don't Be Tardy for the Conference!
Monday, July 22, 2019 by Tammy Karasek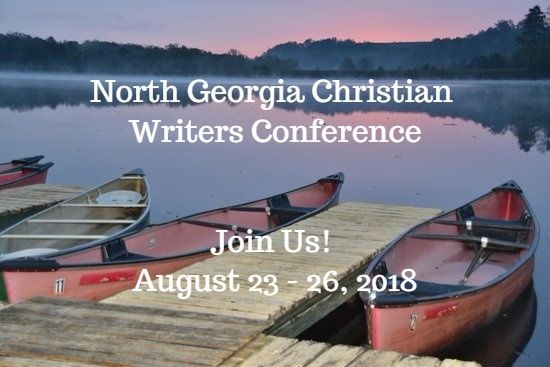 It's hard to believe, but we are now less than a month until we gather for the second annual North Georgia Christian Writers Conference. Have you registered? It's not too late! But in four weeks it will be. The faculty and staff are working hard to give you the best conference they can, and we hope this is the year you can join us. Registration for the conference is easy, just click here.
Also, it's not too late to sign up with a Mentor for some advice on your writing piece. We have several Advance Mentors to choose from. This is an additional cost—please note that payment is made directly to the Mentor you have chosen.
Below is a list of the Mentors. Please check the Advance Mentoring page on our website to see what topics each Mentor will accept. Don't wait too long for this, you want to allow the Mentor time to work on your submitted piece.
Sally Apokedak
Lindsey Brackett
Linda Glaz
Tessa Emily Hall
Lori Hatcher
Kristi Ann Hunter
Tammy Karasek
Katy Kauffman
Andy Lee
Edie Melson
Taryn Souders
Cindy Sproles
---
---