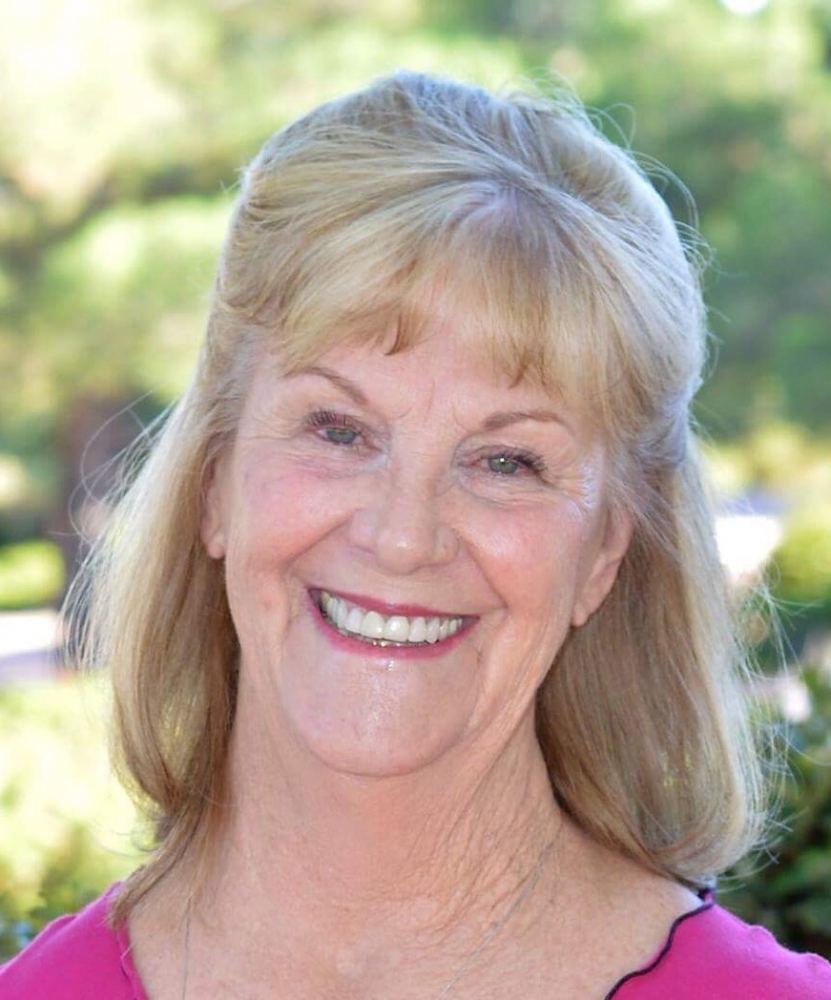 Alice Klies has written since she could hold a pencil. She is currently president of Northern Arizona Word Weavers, a chapter of an international writers group. Through their encouragement, Alice began submitting her work for publication. She has nonfiction and fiction stories published in twenty anthologies. She is a eight-time contributor to Chicken Soup for the Soul books and has articles published in Angels On Earth, AARP and Wordsmith Journal magazine. She has been featured in the Women of Distinction magazine. Alice's novel, Pebbles in My Way, based on her testimony, was released in September 2017 by Little Cab Press. In addition to her involvement in Word Weavers, she is a deaconess and Stephens Minister in her church. Alice is a retired teacher who resides with her husband and two Golden Retrievers in beautiful Cottonwood, Arizona. She prays her stories cause a reader to smile, laugh or cry, and most of all turn their eyes to God who loves them.
Workshop Presented by Alice:
Writing for Chicken Soup for the Soul
Join Alice Klies for some tips on writing to submit to Chicken Soup For The Soul books. Alice is an eight-time contributor to Chicken Soup books. You don't have to start your writing career by writing a book. Build a platform of accomplishments by submitting short stories to anthologies, magazines, Journals, even newspapers. If you want to put a bonus of two hundred dollars in your pocket with the benefit of no submission fees, come see what Alice has to offer about her experience with best selling Chicken Soup For The Soul books.